Customers
Example cases from our customers
With MPP.360, you optimise your marketing production management in many ways. Market leaders in their industries with different use cases have opted to manage their production with MPP.360.
Management of the production of communication media for distribution partners
Establishment of a central catalogue of marketing services as point of contact for all +350 general agencies (sales offices) in Germany
Easy ordering and clear guidance via order forms for a wide range of advertising materials, from personalised websites and social media posts to print flyers
For the first time, all general agencies were able to place orders simultaneously, and within just a few weeks, and be supplied with their materials.
more advertising materials produced per week
shorter production time for each advertising material
Management of onboarding of new items in e-commerce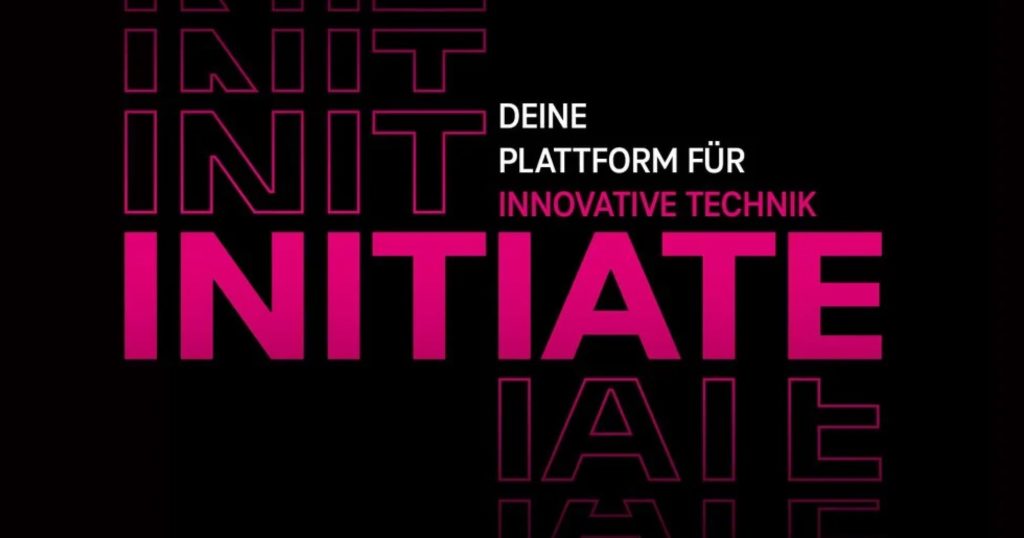 Simplification of what were previously the most complex processes in the onboarding of e-commerce items
Reduction of manual activities through the use of powerful system-to-system communication routines
Streamlining of the processes between agencies and legal, technical and creative departments
Connection of internal and external services for on-boarding, such as PayPal accounts, payment processing or Deutsche Telekom's proprietary systems
more advertising materials produced per week
shorter production time for each advertising material