Quality Assurance
Ensure your brand specifications automatically
Direct automated or AI-based checks along the entire marketing production process. With the MPP.360 Quality Gateway, you can automatically check quality and branding specifications.
Tested quality
From initial briefing to finished advertising material
With the MPP.360 Quality Gateway, you can ensure the quality of your marketing materials in terms of their content, visual appearance and form. Whether it's correct spellings, the proper use of images, a colour check or verifying the right pictograms and logos: you decide what needs to be checked and what the response should be.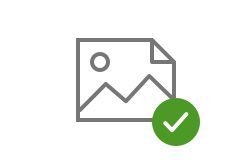 Text length
MPP.360 checks text lengths directly during input.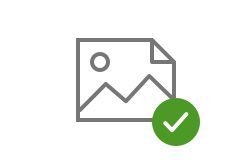 Image format
Checks to ensure the correct formats: JPG, PNG, TIFF…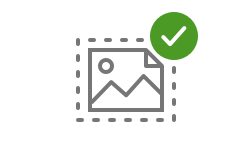 Dimensions
Are the graphic dimensions correct?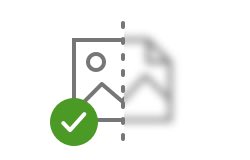 Resolution
Does the image have sufficient resolution?
Mandatory fields
Has the required content been entered?
Spelling
Set mandatory spellings.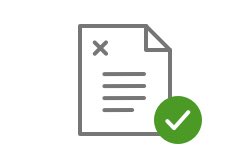 Forbidden words
Create a blacklist of prohibited content.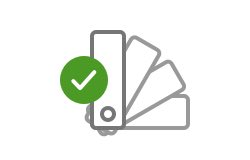 Correct colours
Have only corporate design colours been used?
Competitor logos
Are there any competitor logos on your advertising materials?
Old logos
Has an old logo or pictogram been used?
Missing content
Has mandatory content been forgotten?
Spacing
Has spacing been adhered to?
Brand strength
Check the brand strength of your advertising media with AI networks.
Typos
Has unauthorised typography been used?
Further product modules
These might also be of interest