Working Together
Our Technology Partners
Innovation and technology partnerships are an integral part of the MPP.360 strategy. The leading marketing production automation platform can be seamlessly integrated into any marketing technology stack and is already supplemented by an array of attractive partner solutions. As an open marketing production automation platform, MPP.360 is perfectly suited for working in concert with a variety of MarTech tools and solutions.
Censhare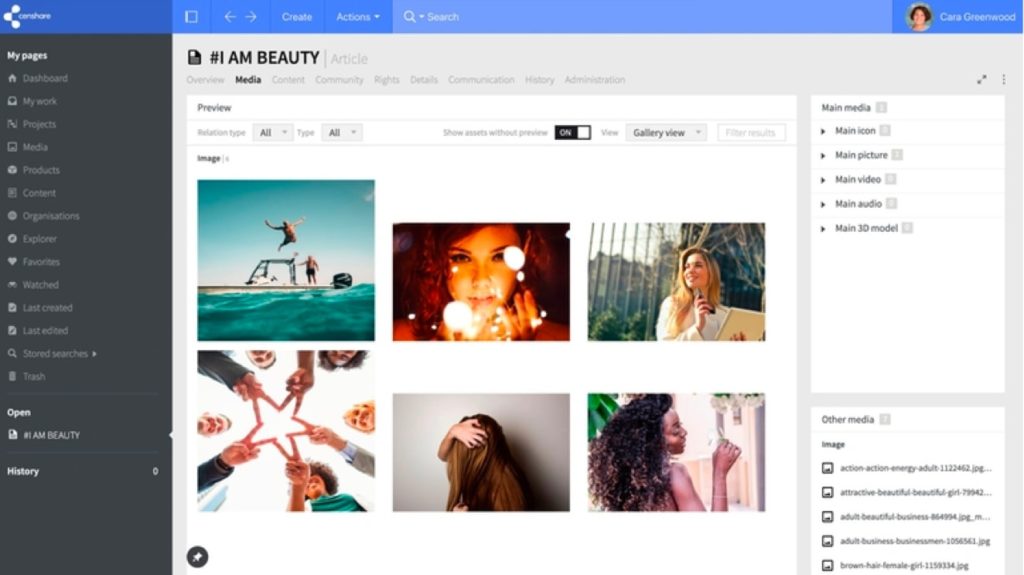 MPP.360 works closely with the leading omnichannel content platform censhare and offers deep integration in your DAM solution and headless CMS. This interaction packs a punch: search for images or any assets you like directly in the MPP.360 briefing workflows in censhare and use these in your production processes. And, of course, MPP.360 also restores completed marketing materials again completely automatically. A whole new experience of automated marketing production.
bynder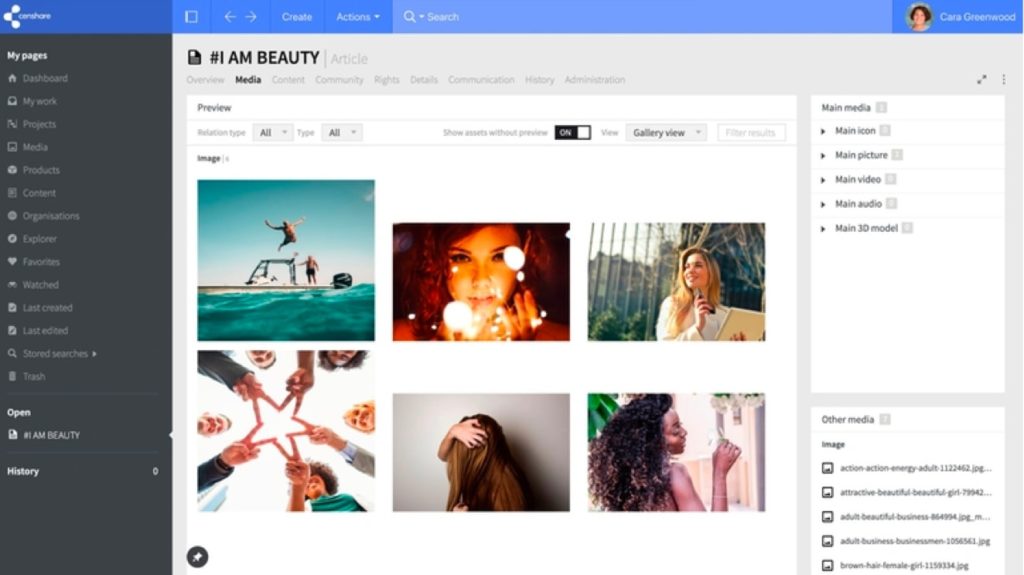 The marketing production management platform MPP.360 is an ideal addition to Bynder, one of the leading providers of digital asset management (DAM). Bynder offers a powerful and scalable SaaS solution for brand management and makes it possible to create, share and organise the entire life cycle of digital content in the cloud.
AWS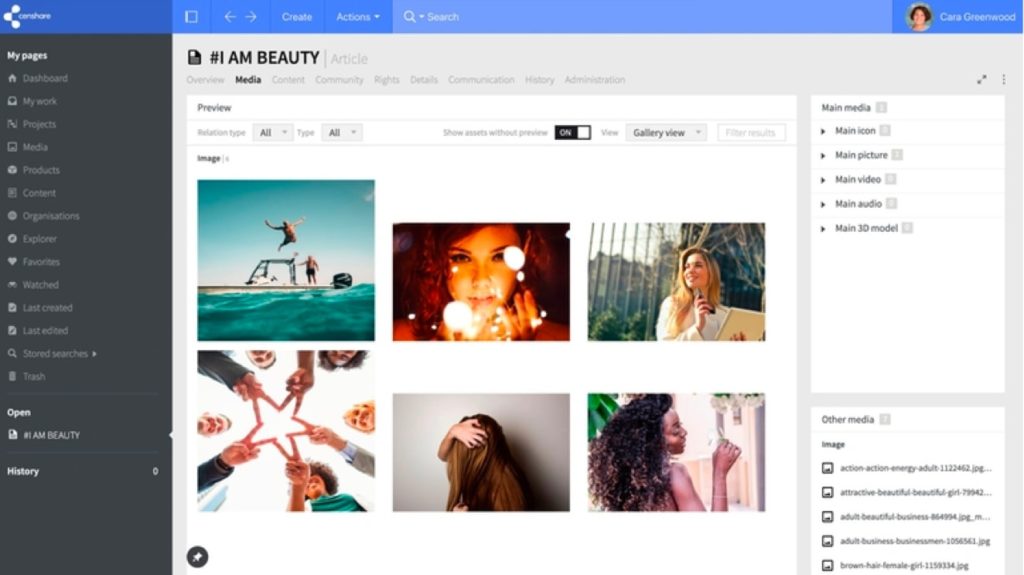 MPP.360 offers deep integration into the world's leading cloud ecosystem, AWS: an exciting service for companies that already rely on AWS services such as Cognito, CloudFront, SNS or storage systems like S3. Connect your AWS services directly to those from MPP.360, or give MPP.360 access to selected resources. For perfect integration on the cloud level for fast and innovative processes.
Adobe InDesign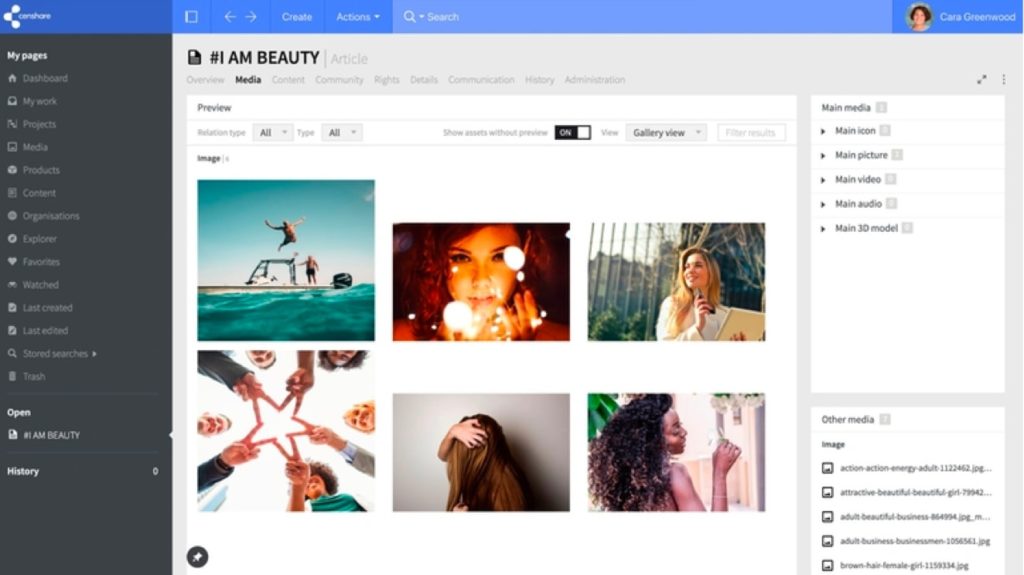 If desired, MPP.360 offers its own Adobe InDesign server in its infrastructure that can be addressed via the MPP.360 production workflows in all production steps. With the aid of templates, PDFs or entire print brochures can also be produced without any previous graphics knowledge, and this can be done with all the settings that are required for an optimal prepress.