MarTech-Integrations
Cooperation between marketing systems and people
As an open, API-based marketing production platform, MPP.360 controls the collaboration of people and marketing systems, specialized third-party applications and IT solutions. With MPP.360, you orchestrate and automate one of the core tasks of marketing: the production of digital and printed marketing and sales materials, including the technical handover to your business-critical marketing, content and web technologies.
MarTech integrations and systems
With MPP.360, you can maximize the potential of your MarTech landscape by using the Marketing Production Platform to orchestrate your marketing systems and harmonize marketing production processes across different systems and tools.
MPP.360 +
Digital Asset Management
DAM
Digital asset management systems (DAM) such as censhare, Bynder, viingx or Canto for the efficient storage, organization, management and distribution of digital assets are among the most important core marketing technologies in many companies. The MPP.360 marketing production platform extends the functional scope of DAM systems and enables the seamless, direct, bidirectional exchange of assets and text information between the two systems for the standardized and automated production of digital and printed marketing and sales materials.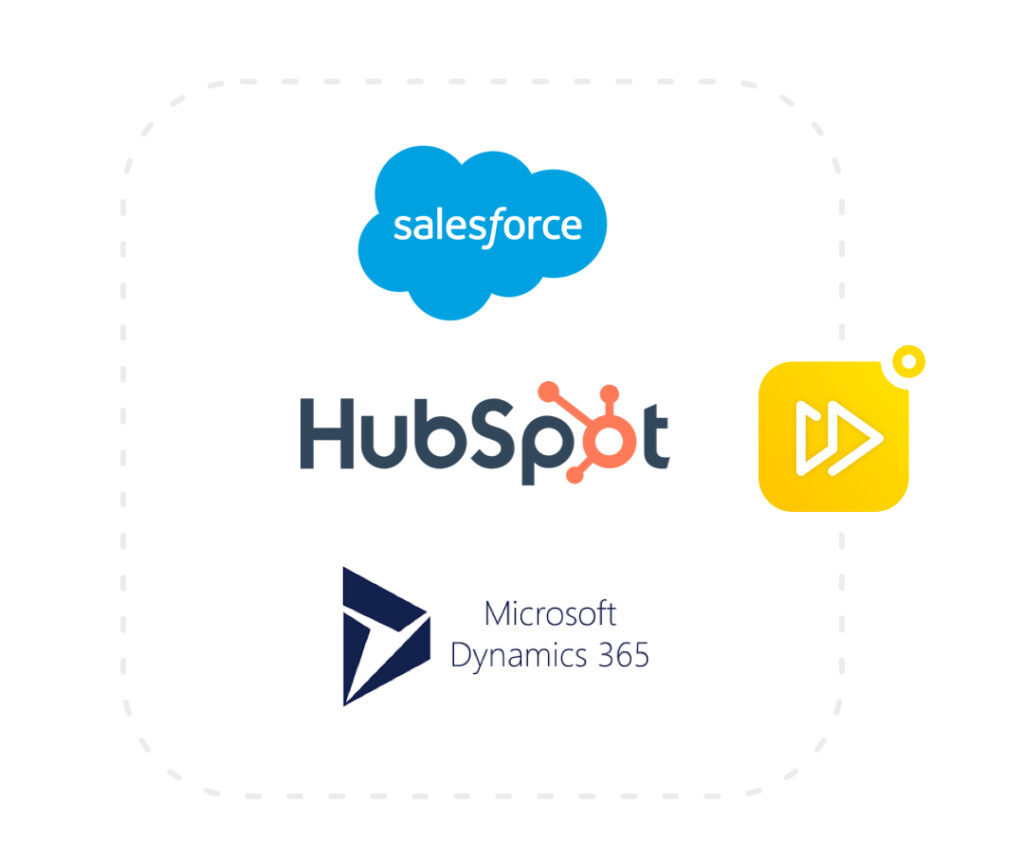 MPP.360 +
Customer Relationship Management
CRM
CRM systems such as Salesforce, HubSpot and Microsoft Dynamics enable companies to manage customer data, track interactions and build relevant customer relationships. In conjunction with MPP.360, the creation, coordination and automated delivery of the many and often personalized contents required for CRM systems is simple and fast. This enables successful lead management, sales and marketing automation.
MPP.360 +
Content Management Systems
CMS
The combination of MPP.360 with CMS platforms such as WordPress, Drupal, Joomla or Typo3 facilitates the creation and management of website content. MPP.360 controls the entire process from briefing to final content and automated distribution including relevant metadata. MPP.360 thus guarantees effective content management for all content systems and digital touchpoints.
MPP.360 +
Product Information Management
PIM
With the help of PIM systems such as Akeno, Pimcore or Contentserv, companies can store all product-related information in one place, making it easier to manage, update and share. The interaction of MPP.360 with PIM systems enables the standardized and automated production of product descriptions, price tags or product-specific PoS materials. MPP.360 controls the structured integration of current product descriptions, prices, images and specifications directly from a central PIM system for the production of promotional advertising materials and PoS materials.
MPP.360 +
Marketing Automation
Marketing Automation Solutions
Marketing automation solutions such as Marketo, Pardot and Eloqua automate tasks such as lead nurturing, lead scoring and email marketing to improve efficiency and lead conversion. Integrated collaboration with MPP.360 extends the reach of marketing automation solutions to include the upstream steps of automated production and delivery of all required marketing content. This eliminates bottlenecks in manual production processes and enables companies to use marketing automation solutions more successfully.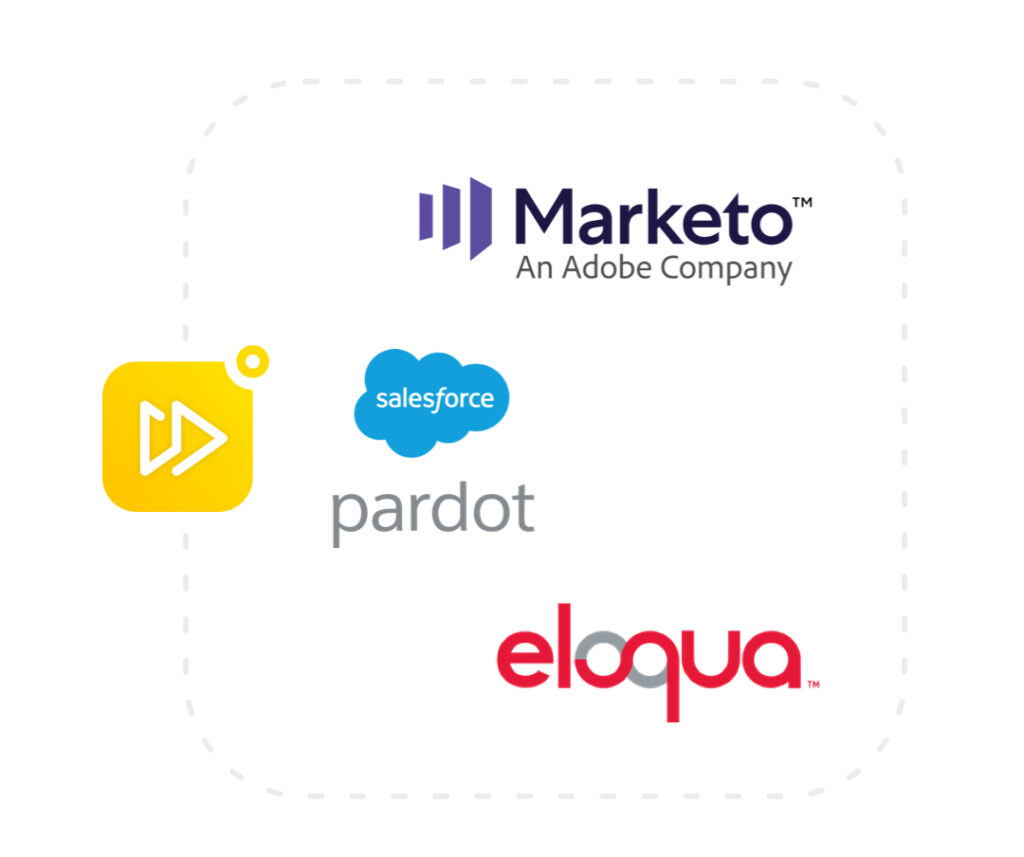 MPP.360 +
Team Collaboration
Team Collaboration and Projektmanagement
Software solutions for team collaboration and project management such as Microsoft Teams, JIRA, Slack, Trello or Asana facilitate communication and collaboration within organizations. MPP.360 integrates these solutions and ensures that all parties involved in the production of marketing and sales materials are automatically informed according to predefined rules when actions are required or to forward finished results directly to the right stakeholders in companies or agencies.
MPP.360 +
AI-Services
Generative AI-Services
More and more companies are already using generative AI services such as Chat GPT, copy.ai to streamline and improve the production of their marketing materials. These AI tools use natural language processing and machine learning to efficiently generate high-quality content. The MPP.360 marketing production platform makes it possible to professionally integrate these services and incorporate them into often complex, multi-stage processes for commissioning, producing and delivering marketing and sales materials in the right places.