Order Management
Well informed about every order
Your print flyer is currently being designed, the texts are being translated and the print banners have already been delivered: MPP.360's order management system provides up-to-date insights that can be used to control production.
Everything at a glance
Order Overview
With the MPP.360 order management system, your production teams and agencies maintain an overview, even in the event of high order and production volumes. MPP.360 provides well-structured views of all orders. The filter and search tools allow you to quickly filter out and edit the most urgent orders or specific job types.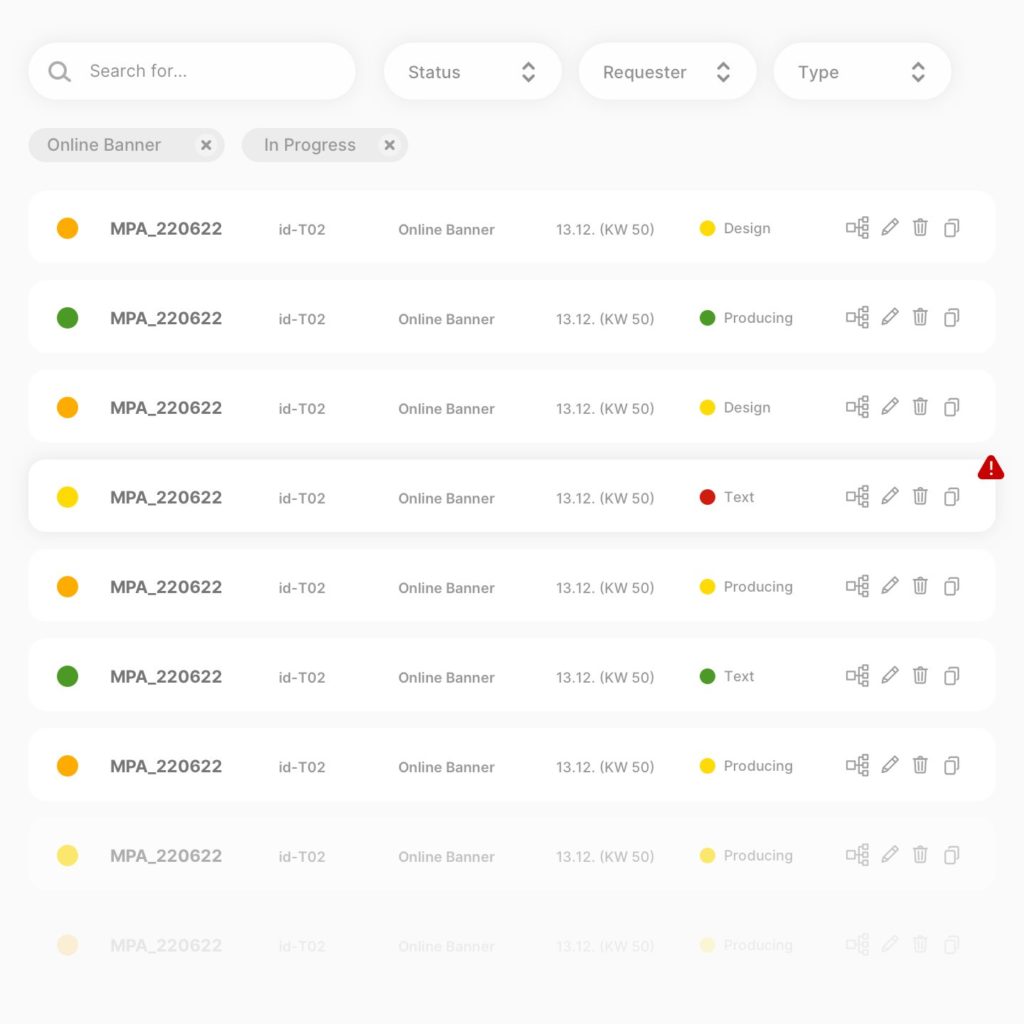 For every team
Customised views
A marketing production process usually goes through different teams, agencies and steps of creation. With MPP.360, all parties involved in the order receive the order overviews they need. Whether the design agency, texts or programmers – with MPP.360, each party creates the order overviews required for the team in question.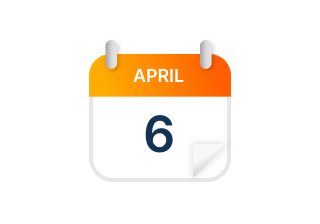 Deadlines
Clear indications of the submission deadline for every work step.
Work progress
Visual traffic light system to show the status of work.
Production stages
Transparent display of who the order is currently with.
Feedback report
Is there any new feedback? You will be informed directly.
Cost control
Easy calculation of costs for each production.
Submission
Everything went according to plan – and your client is kept informed.
Be informed at all times
Job tracking
With MPP.360, each party involved immediately knows where an order is currently at. And this is the case regardless of whether you are involved in the production process or responsible for the overall coordination. MPP.360 provides transparent job tracking for every role in your company.
Further product modules
These could also be of interest